Rigging and Signalperson Training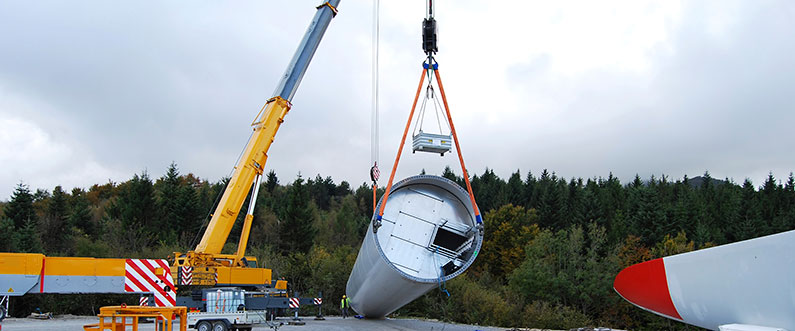 ATS has developed the most effective and affordable OSHA compliant rigger/signalperson training programs in the market today. Our experience in mobile crane operator, rigger, and signalperson training gives you the optimum level of expert instruction, written and practical testing, documentation, and record keeping.
The ATS rigger training programs will qualify or certify your rigging/signalperson personnel to meet the new OSHA crane mandate and improve the skills, knowledge and safety consciousness of those personnel.
ATS will come to your site and deliver a combination of classroom/written subject matter and testing, along with practical instruction and testing in a variety of subjects as described below:
Rigging / Signalperson - Qualification Program
Meets OSHA qualification standard for rigging and signalperson.
Includes written and practical training and testing
8 to 12 hours depending on number of candidates
Qualification compliance card issued by Associated Training Services upon successful completion
Rigging / Signalperson - Certification Program
Exceeds OSHA qualification standard for rigging and signalperson.
Includes written and practical training and testing
32 to 36 hours (4 days) depending on number of candidates
Certification issued by National Commission for Certification of Crane Operators (NCCCO) upon successfully passing certification exam.
NCCCO Rigging Level One and NCCCO Signal Person Certifications