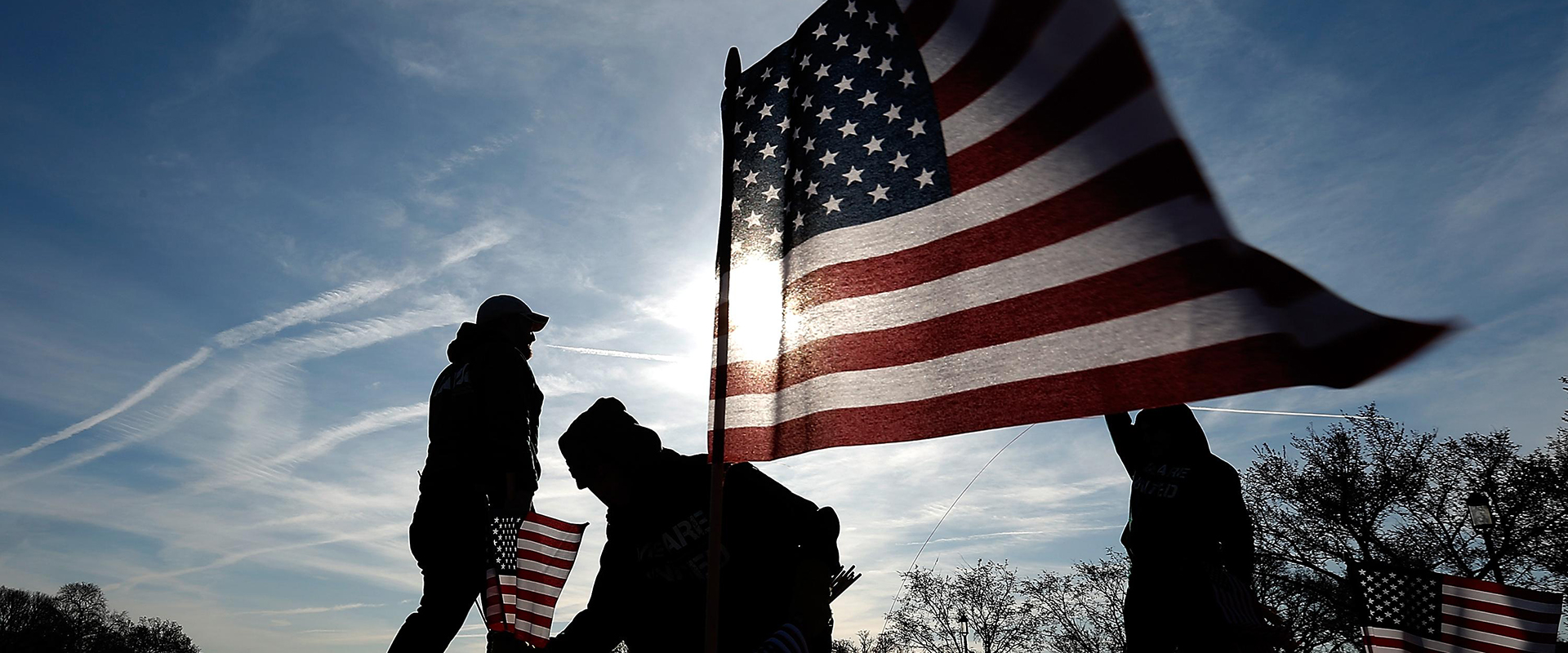 The management and personnel of Associated Training Services have a profound respect for all those who serve in the military and sacrifice for our country. Therefore, we strive to put forth the maximum effort and consideration for all military veterans who wish to attend ATS. Our organization has trained over 2,000 veterans in our fifty years of operation.
Veterans of the U.S. military may qualify for one of several programs depending on when you served and in what branch of the military you served. If you are currently on active duty, you may still qualify for educational assistance.
Associated Training Services (ATS) career training courses are approved for the following veterans and military benefits.
GI Bill ® is a registered trademark of the U.S. Department of Veterans Affairs (VA). More information about education benefits offered by VA is available at the official U.S. government Web site at https://www.benefits.va.gov/gibill
GI Bill ® - Educational Benefits
MONTGOMERY (PRE 9/11) GI BILL ®: Veterans who are qualified can collect a monthly subsistence payment. Eligibility lasts for ten years after separation.
POST 9/11 GI BILL ®: Veterans who are qualified can receive up to $26,162.14 in tuition assistance. **May be transferred to spouse or children if veteran meets specific requirements**.
GI Bill ® benefits provide living expenses directly to the veteran while in School.
Veterans Vocational Rehabilitation
May be qualified if you are injured while in military
May be qualified if you are a dependent of an injured military personnel
Guard and Reserve Members
May be eligible for GI Bill ®
May qualify for state military education benefits
Housing Vouchers For Qualified Veterans
Effective September 15th 2014 Associated Training Services will offer all eligible veterans a housing voucher which can be redeemed at the Watertower Inn (the School's housing facility) for the full cost of housing in a double occupancy room for the complete length of the student's training period. To qualify, the veteran must have been honorably discharged from the military and submit their Form DD214 to the school registrar. This voucher has a value of between $120 and $2,520 depending on the length of the student's training ($120 per week multiplied by the number of weeks of training). This voucher can only be used for the School's housing facility and cannot be redeemed for cash.